Rideauwood is a community leader and a specialist in substance use, behavioural addictions and mental health issues.
We are deeply committed to creating a compassionate and caring culture where clients feel empowered to make choices that work for them.
Our depth of experience stems from our more than 45 years of supporting clients with our expertise, compassion and care.
Rideauwood opened in 1976 with funding to provide four programs and services to approximately 450 clients each year. More than 45 years later, Rideauwood now offers over fifteen programs for clients including youth and young adults, adults, families, parents and support persons.
All Rideauwood programs are based on evidence-based best practices with adaptability and collaboration in mind. Consistently high levels of client satisfaction and dedicated, passionate staff ensure that we continually evolve our services and client experience to meet emerging needs.
We actively search for funding sources as well as strategic partnerships that allow us to expand our service offering for clients in need of support.
Rideauwood has helped individuals in our community explore substance use, behavioural addictions and mental health issues for over 40 years.
Clients choose from comprehensive programs delivered by Rideauwood and its partners in schools, community health centres, hospitals, inpatient and outpatient programs.
Clients work with Rideauwood counsellors to choose a treatment plan that supports their unique goals, including abstinence and harm reduction.
Every member of the Rideauwood team is committed to supporting the wellbeing of each client in a respectful, caring and compassionate way.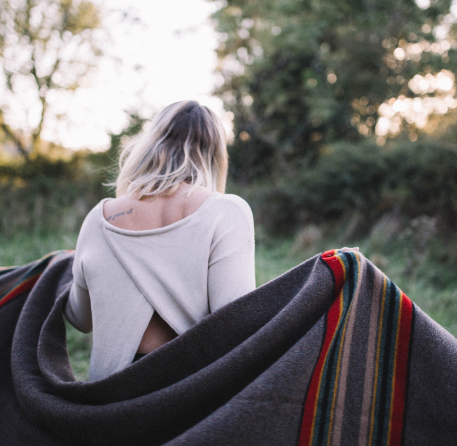 Rideauwood alumni and counsellors share their stories and insights for individuals and families who might be exploring options for themselves.
Individuals interested in careers, field placements, counsellor's aide and volunteer positions will find rewarding opportunities at Rideauwood.